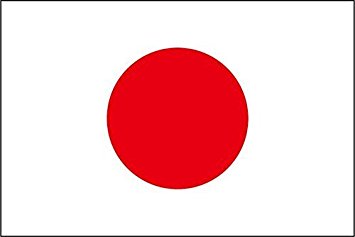 We will implement the following infection control measures with the safety and security of our customers as our top priority.
Thank you for your cooperation.
Request for cooperation
Please measure the temperature before coming to the store, and refrain from coming to the store if you have symptoms such as fever of 37.5 ° C or higher or poor physical condition.
Please wear a mask when you come to the store. In addition, please wear a mask during your stay.
Please cooperate with diligent hand disinfection and hand washing during your stay.
Studio measures
Studio tattooist performs body temperature measurement and health check before going to work, and stops going to work if the temperature is 37.5 ℃ or higher
Regularly wash your hands and disinfect your fingers, wear a mask and serve customers
Thorough disinfection and wiping of equipment during treatment (Lighting switch, treatment table, table, toilet, doorknob, slippers, ballpoint pen etc...)
Fukuoka tattoo studio Bokuryu Dragonink=
tattooist introduction PV
firsttattoo
Those who get a tatoo for the first time
DoragonInk Bokuryuis
purseing tatoo art that adjust to your intention for designs and grip the core that is not always influenced by the times.The essence of Tatoo is on your intention and therefore I think it's so important to listen to requests and thoughts from you
. By listening to the image of your designs, I will judge what you wants,and as a tatooist, I believe I can propose an appropriate design idea which will utilize the body's line and uneven with establish strongness and good balance
I will offer you a tatoo art much better than your expectation by shearing your design images with my technic as a tatooist, which has a huge energy and can not be done by an individual DoragonInk Bokuryuis
to think about your requests as a principle and
rather than just the relationship between tatooing
and being tatooed

"To create together " is what I aim at.

Contact
Please contact me by calling, Line, or the Mailform.
"To contact about designs smoothly, I use Line. Please feel free to contact me if you want to know the price by sending a sample design, to ask about a design, or to check avilablity.

Persons under the age of 18 years are not able to get treatments.
When you visit the studio, Please show your ID card.( ID cards written of your age with your face photo )

company
google map
STUDIO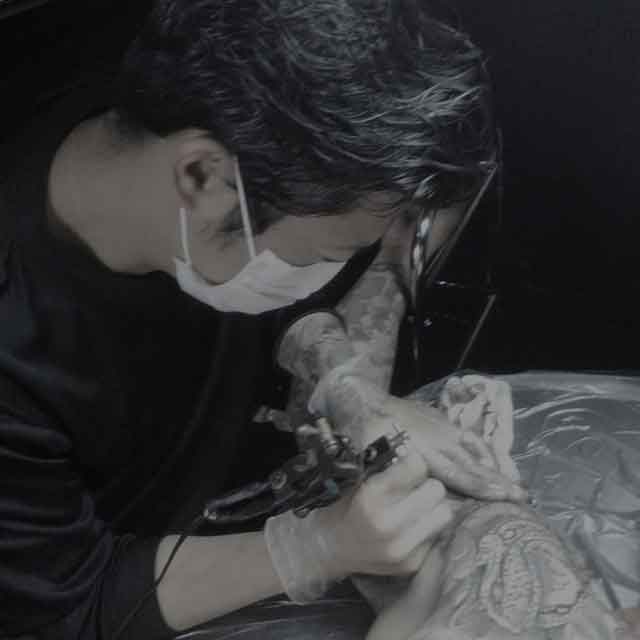 Original style, Japanese style
Portrait,Cover up,
One point, Remaking,
Bring-in design
All of them Bokuryu in Doragon Ink will take preasely
LOCATION
1-20-19 Crone houze 203,
Muromi, Sawara-ku, Fukuoka-city, Fukuoka
Original Tattoo Studio
Bokuryu 墨龍 DRAGON INK
Reservation-only
Days Off Not Fixed
10:00〜last